Department of Special Pedagogy and Therapeutic Pedagogy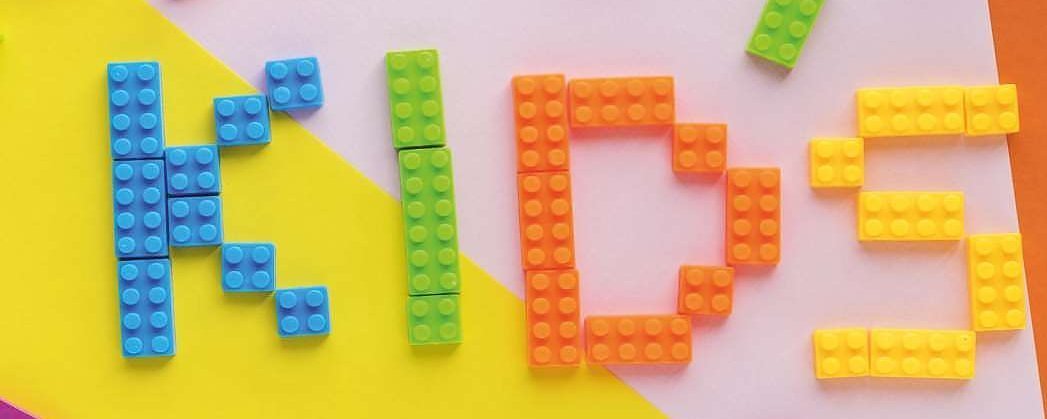 The Department of Special and Therapeutic Pedagogy offers Bachelor's, Master's and PhD. study programmes in Special Pedagogy and Pedagogy for the Mentally Handicapped. It has been granted the right to provide the rigorous procedure. Therapeutic Pedagogy has been granted rights in Bachelor's degree.
The study program Special Pedagogy and Pedagogy for the Mentally Handicapped prepares educators – teachers, teaching assistants and special educators in special elementary schools, vocational schools, special and specialised classes in elementary schools for individuals with disabilities. Graduates in this study program will find employment in kindergartens, elementary and secondary schools, school facilities of educational counselling and prevention, children's integration centres, re-education centres, student dormitories. The preparation of students is carried out with an emphasis on inclusive education and inclusive diagnostic of disabled children and pupils in mainstream kindergartens and primary schools.