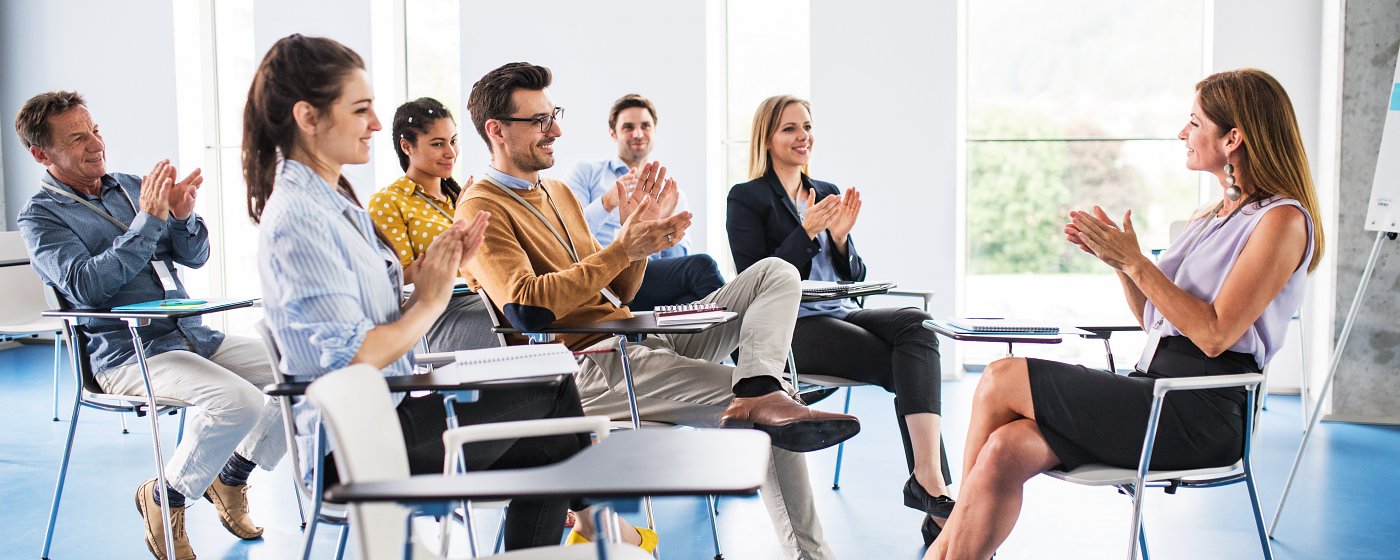 The Erasmus Program + KA107, International Credit Mobility (ICM) proposes the creation of mobility projects for the study and co-operation outside the European Union in Higher Education. This project is funded by the European Union and aims to promote international mobility of students, academic and administration staff to and from non-European countries.
Within the Erasmus+ KA107 Project, the Catholic University in Ruzomberok offers new international mobility opportunities to University students and staff from/to partner countries. 
Aims of the program:
- acquisition of language skills;
- promotion of Higher Education;
- enrich their cultural and professional level;
- develop greater intercultural sensitivity.
Internationalisation strategy
Catholic University in Ružomberok is continually in search for new opportunities to cooperate and to establish valuable long-term partnerships with the goal to increase level of education and to ensure modernisation of the involved institutions. Within the framework of the current strategy of cooperation with Universities in the European Union, Catholic University in Ružomberok builds partnerships with reputable universities outside the European Union. The aim of the university is to ensure an increase of all types of mobility - students, teachers and non-teaching staff. This must meet all quality requirements of the participating institutions and their parts, with respect to the specific specialization of universities. In addition to providing higher education, artistic and research activities, the Catholic University in Ružomberok is continuously improving the level of internationalisation and international cooperation.