The Future of Philosophical Reflection on Historical Discipline
University of Oulu organized a workshop in which a member of our Department of Philosophy presented his paper on plurality in history.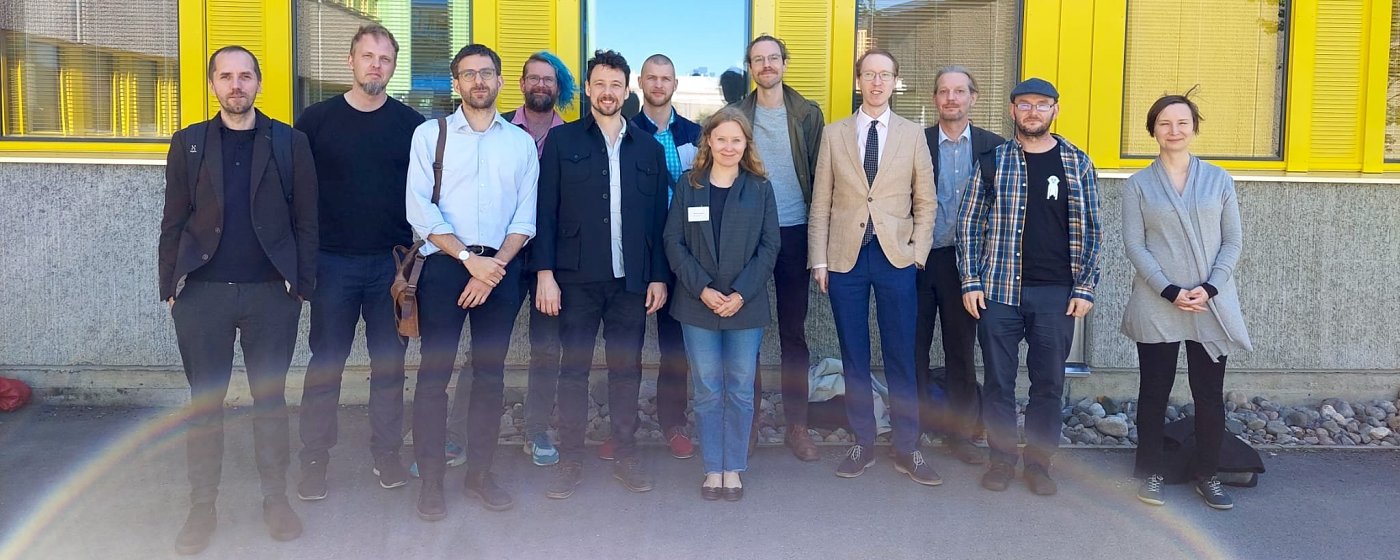 It took three years to finally hold a workshop on The Future of Philosophy of History organized by the Centre for Philosophical Studies of History, University of Oulu, Finland. Due to the pandemic, it had to be cancelled two times – in August 2020 and January 2022. Finally, in June 2022 philosophers and theoreticians of history and science from various institutions from Finland, the Netherlands, Germany, the United Kingdom and Slovakia gathered to discuss their research agenda. Catholic University in Ruzomberok was represented by Eugen Zelenak from the Department of Philosophy of the Faculty of Arts and Letters.

The workshop was a part of a larger annual colloquium Past. Future. Philosophy of the Philosophical Society of Finland, which was hosted by the University of Oulu for the first time in 150 years long history. Keynote talks were given by philosopher of science Adrian Currie (University of Exeter) and by an expert on ancient philosophy Miira Tuominen (Stockholm University).
The workshop focusing on the future of philosophy of history contained contributions on such topics as historical facts, plurality, memory, presentism in history or politics of history. In a roundtable discussion panelists agreed that philosophers of history must engage more closely with topical issues of society and discuss pressing problems of historians.