7 Reasons to study at FE CU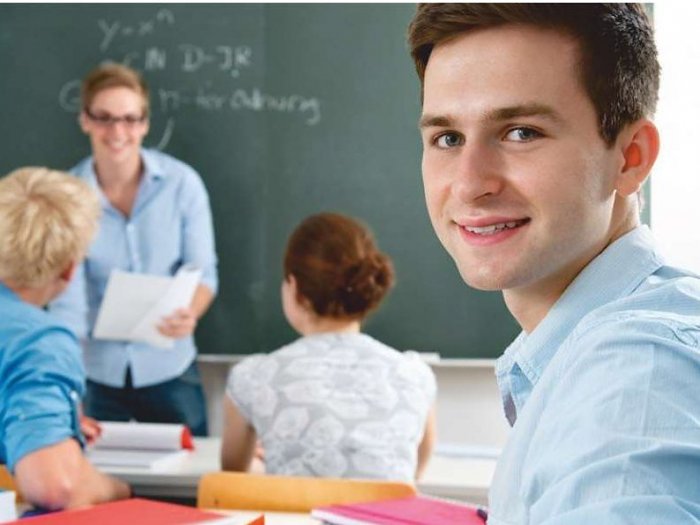 The high quality of the teaching process
According to the last evaluation of the ranking and rating agency ARRA, FE CU was ranked number one in Slovakia in comparison with other faculties of education in the Education category.
Studies in small groups
An advantage of studying at FE CU is the experience of learning in small groups. Because FE CU accepts a smaller number of the applicants for studies, the tutorials, seminars and also a part of the lectures take place in small groups, where is intensive group dynamics and more opportunities for getting feedback.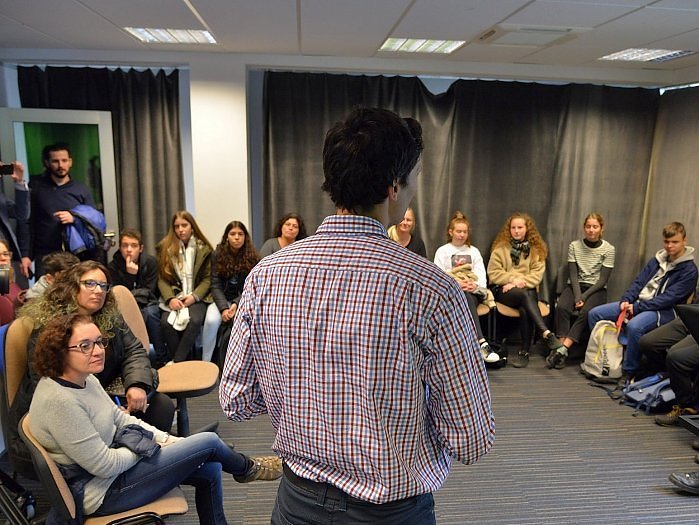 A freedom in choosing study combinations
While choosing the teaching subjects you do not have to be bound by stable combinations of the subjects (e.g. Maths – Chemistry). You are allowed to choose freely any combination you wish (e.g. ICT – Russian Language and Literature, Maths – Italian Language and Literature).
Fellowship and Community
A unique service is added value of studies and life at FE for the students. The Catholic University provides full counselling service, help and support in various situations of life for its undergraduates and graduates. A team of specialists in The Counselling Centre of CU offers career advice, psychological counselling, it enables and mediates social and legal advice. The Counselling Centre is also a supporting department for students with special educational needs and for students – parents with children too. The Centre, as the only university institution in Slovakia, was awarded The National prize of career advice in the year 2014.
The University Pastoral Centre of Ján Vojtaššák is a significant organizer of extra – curricular activities for students, which offers spiritual, cultural, sporting and hiking satisfaction. It also organizes the trips and excursions both all over Slovakia and abroad. The University Pastoral Centre provides spiritual accompaniment, the priests celebrate Holy Mass and conduct the worship.
A system of buddies – guides has been established to help foreign students during their studies.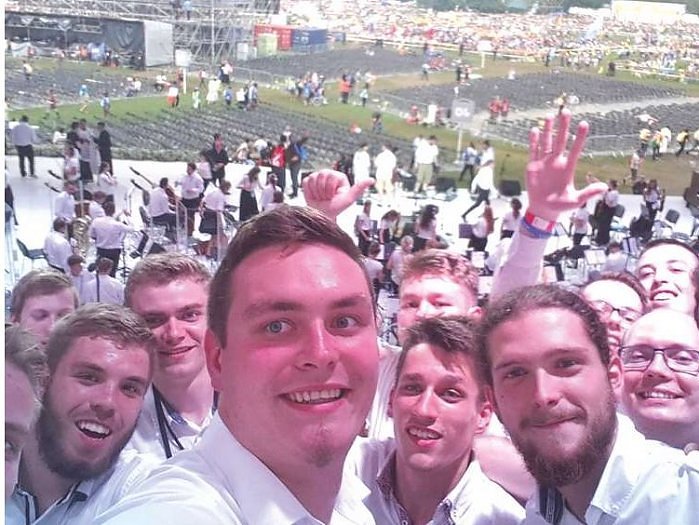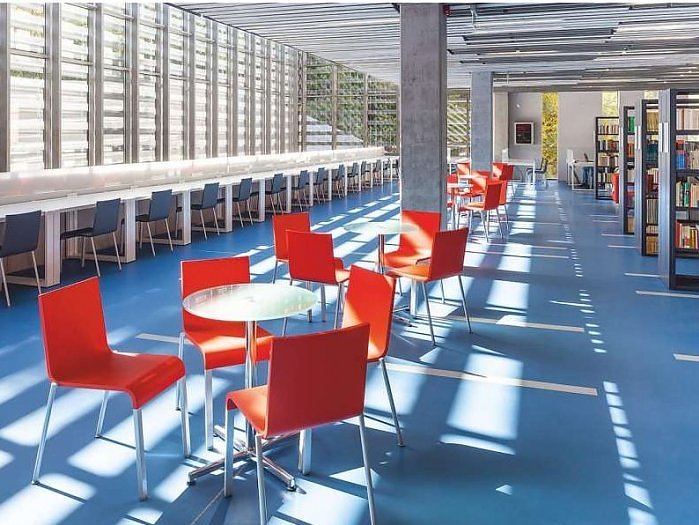 Excellent spatial and technical facilities
Teaching at the Faculty of Education in Ružomberok and its offices in Poprad and Levoča is realised in excellent refurbished space. Modern classrooms, spacious lecture theatre, fully equipped laboratories, art ateliers are available for students. They can study, work online and relax in the most modern university library.
Accommodation in a hall of residence is fully guaranteed
Every first-year student who applies for accommodation will obtain it, because CU has sufficient capacity to accommodate students in reconstructed or new halls of residence. Students can live on campus or in the halls of residence near the town centre.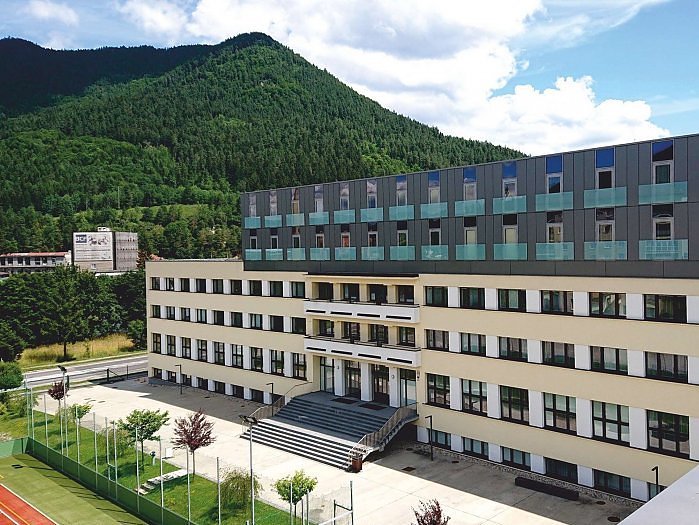 Studying in the most attractive region of Slovakia (Liptov, near the High Tatras)
The Faculty of Education is situated in Liptov, a unique region in the north of Slovakia, which is characteristic of picturesque diversity of scenery in the small area – the contrast between high peaks and green meadows. Liptov is Slovak tourist destination number one in the winter as well as in the summer and it is a "green" arena full of outstanding natural beauties, adrenaline rush, waterparks, fun, lively folklore and tradition, but also history, culture and unique cuisine. Liptov is meant to be unique because in the small area you can explore from the beauty of the underground caves, through hot thermal springs in four waterparks to great skiing or hiking experiences in the mountains. The collegiate life is at the same time cheaper considerably than in other towns in Slovakia.