Department of Pedagogy and Psychology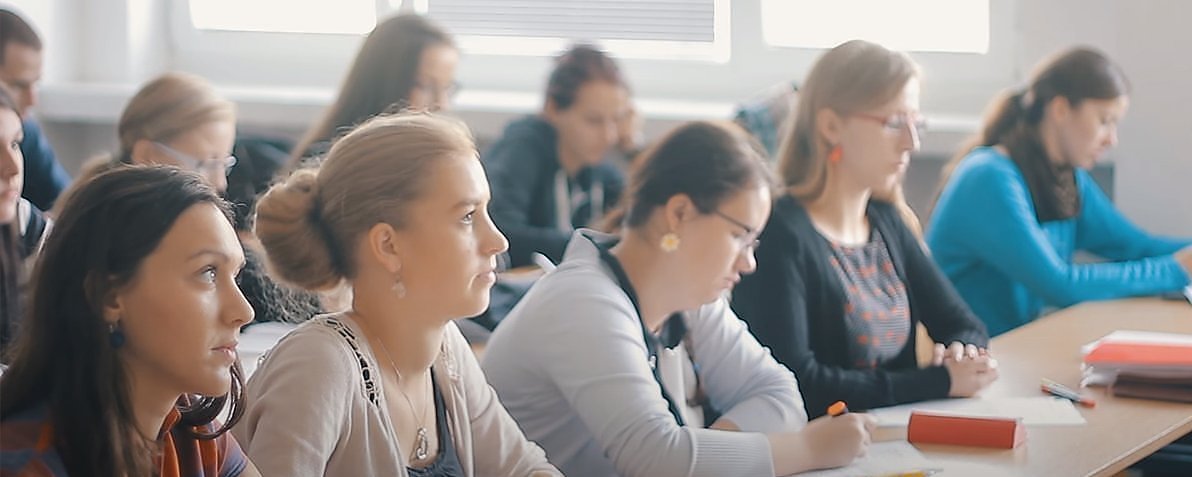 Štúdium pedagogiky na Pedagogickej fakulte prebieha od roku 2000.
Štúdium a vedecké aktivity sú na Katedre pedagogiky a psychológie realizované ako v bakalárskych tak celoživotných programoch vyučujúcimi a praktikmi. Významnú časť štúdia katedra centruje na postgraduálne vzdelávanie v oblasti rozširujúceho štúdia špeciálnej pedagogiky a doplňujúceho pedagogického štúdia. Súčasťou štúdia sú praxe orientované na kompetencie študentov, nácvik a tréning profesijných zručností.