Department of Pre – school and Elementary Pedagogy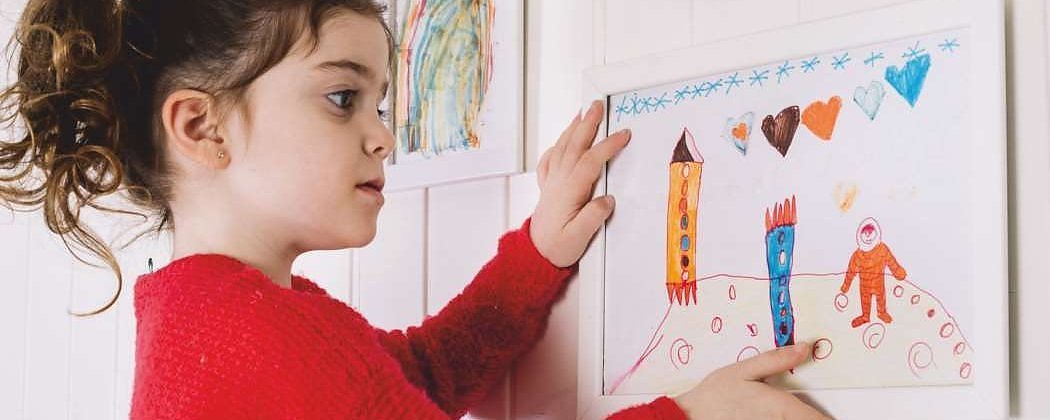 The first graduates of the study program Teaching for the first grade of primary schools were in 1999 at the Catechetical and Pedagogical Faculty of St. Ondrej in Ružomberok, which at that time belonged to the University of Žilina. The Department of Pre-school and Elementary Pedagogy was founded under the Catholic University at the Faculty of Education in 2002.
Study and scientific activities at the Department of Pre-School and Elementary Pedagogy are provided by experienced teachers and practitioners. Members of the department offer students various possibilities of connection with common practice in the form of various presentations, competitions and theaters for children. Every year there is an art presentation called Pictures from the City and a literary presentation entitled I will tell you a poem, both are on the occasion of Kindergarten Day in Slovakia on November 4. For the students, several times a year there is a discussion with writers who are writing books for children. They take part in annual events, which include St. Nicholas, Children's Day, but also Children's University. The department cooperates with various organizations whose members organize various meetings and seminars for students from the Pre-school and Elementary Pedagogy Bachelor's study program and the Master's study program Teaching for Primary Education in certain cycles.