prof. Ing. Iveta Ubrežiová CSc.
Head of department, garantka študijných programov v odbore 08-Ekonómia a manažment-3.3.15 Manažment na Bc. štúdiu a 3.3.16 Ekonomika a manažment podniku na Mgr. štúdiu, členka Atestačnej komisie KU od 1. mája 2021-31.apríla 2025, členka SAAVS v Bratislave od 9.5.2020 - 8.5.2026 v odbore Ekonómia a manažment, Professor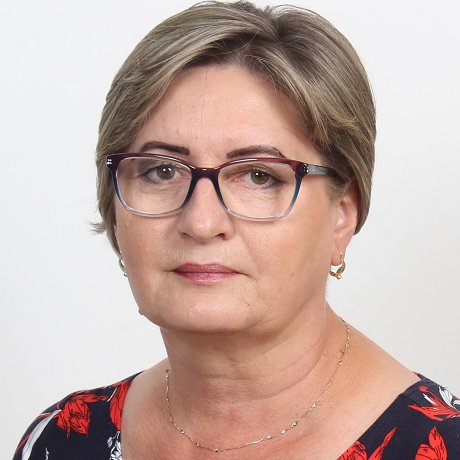 Where to find me
Department of Management
Katolícka univerzita, Pedagogická fakulta Hrabovská 1
034 01 Ružomberok
Office: č.415
Phone:
Email: iveta.ubreziova@ku.sk
Consulting hours
Konzultačné hodiny budú na Pedagogickej fakulte, Katedra manažmentu, 4. poschodie, miestnosť 415. Konzultácie sa môžu dohodnúť aj individuálne po mailovej komunikácii. Consulting hours will be at the Department of Management, 4th floor, No. 415 or after agreed in advance.