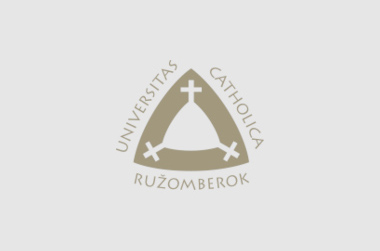 International scientific conference: Family – Health – Disease
Faculty of Health invites you to the International scientific conference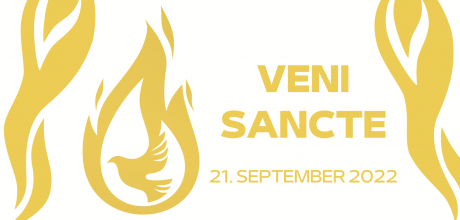 Veni Sancte 2022
Catholic University in Ružomberok invites You for the opening ceremony of academic year 2022/2023, associated with the inauguration of the rector of Catholic University in Ružomberok Jaroslav Demko.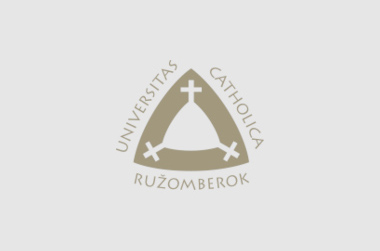 Conference - Pope Francis, Synodality and Ecclesia semper reformanda
This conference is an opportunity for a scholarly discussion of synodality and its role in ecclesiology, especially in terms of preserving the ancient practice - Ecclesia semper reformanda. For only...