MUDr. Mgr. Ján Hruška PhD., MHA, MPH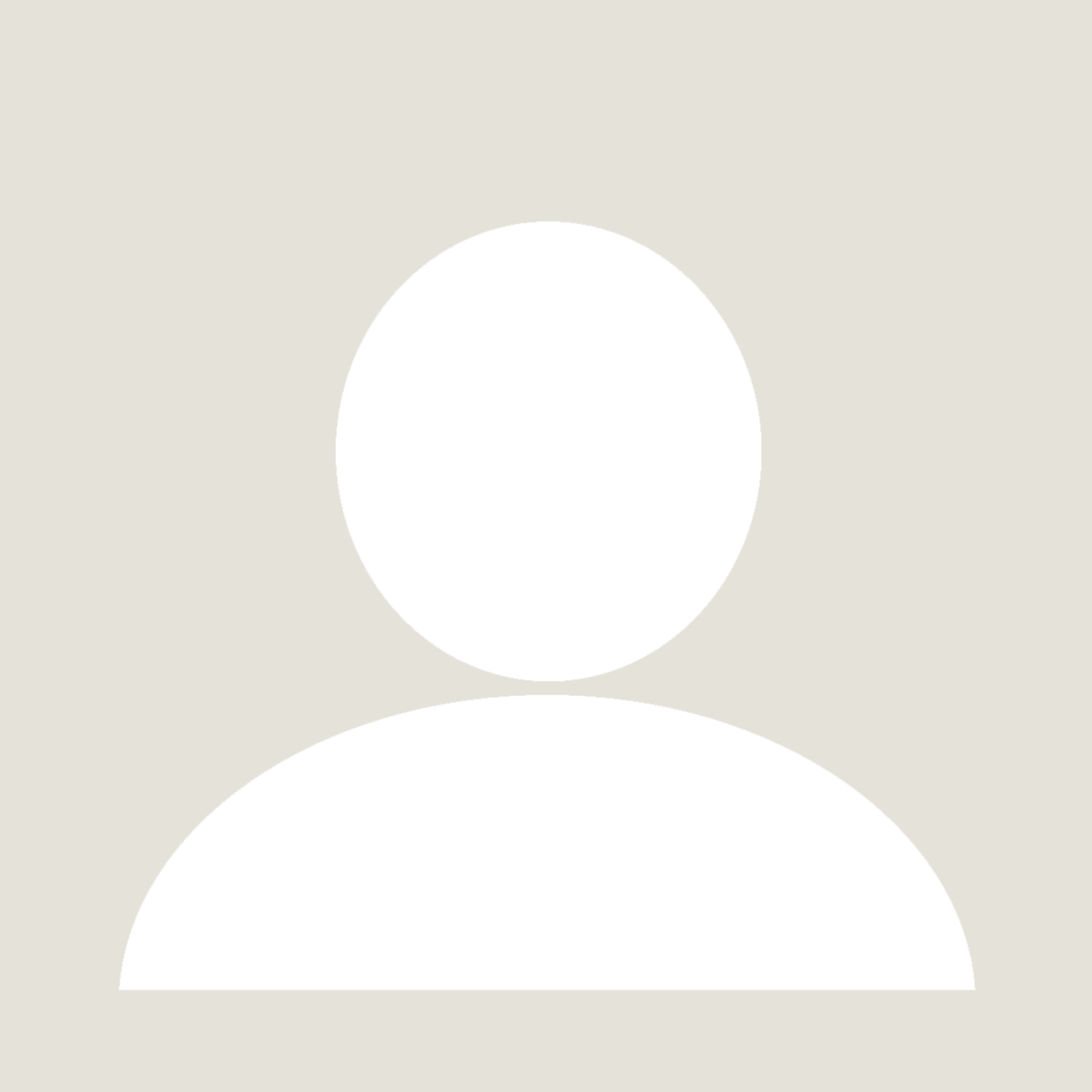 Consulting hours
| | |
| --- | --- |
| Tuesday | 08:00 - 09:00 |
| Friday | 11:00 - 12:00 |
0915250220 gyn.ambulancia
Professional characteristics
Born October 3rd 1962,  Piešťany.
1977-1981 : College,  Piešťany
1981-1987 : Faculty of Medicine, Commenius University,  UK Martin:  MUDr. 
1987-1988: In the army: physician,  Martin
1988-1995: General hospital, Ružomberok,  Departemenr of Gynecology and Obstetricss. 
1995-until nowadays: gynnecologiacl practice  ( ZDRAVSTAR, s.r.o.) ; external member of Gyn.-obst. Department, Central Army Hospital, UVN FN Ružomberok
1992-2004: physician in emergency

University degrees:
1995 atestatiion, Gynecology and Obsstetrics, Bratislava 
2015 : PhD
2016: MHA 
2017. MPH

Pedagogical practice:
2009-2013 external teacher, Healthcare Faculty, Catholic University, Ružomberok , and nowadays from 2021
2014-2016: external teacher, Nursing , St. Elisabeth University. Bratislava
 
Practice concerning Healthcare sysytem:

2012- unti now:  Area director ASL SR a OZ Zdravita 
2016 - until now:  Viceprezident ASL SR  - segment GYN
Member of Ethic Commitee ( 2012- nowadays) ; member of Healthcare Commitee in Žilina  ŽSK (2019 - nowadays)
Member of  Commitee for preparing the screening of gynecological and breast Malignancy, Ministry of Health SR

I am merried, my wife and daughter are both doctors, my son is studying medicine, too.